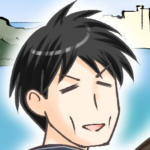 We went to Wolfgang's Steakhouse to eat steak. The customer service and atmosphere of the Hawaiian store including Wolfgang's Steakhouse was a frank impression overall. I think you don't need to think too hard even if they need dress code. However, at least in restaurants with a dress code, I thought it was better to avoid half pants and sandals.
If you would like to read Japanese version, please click below.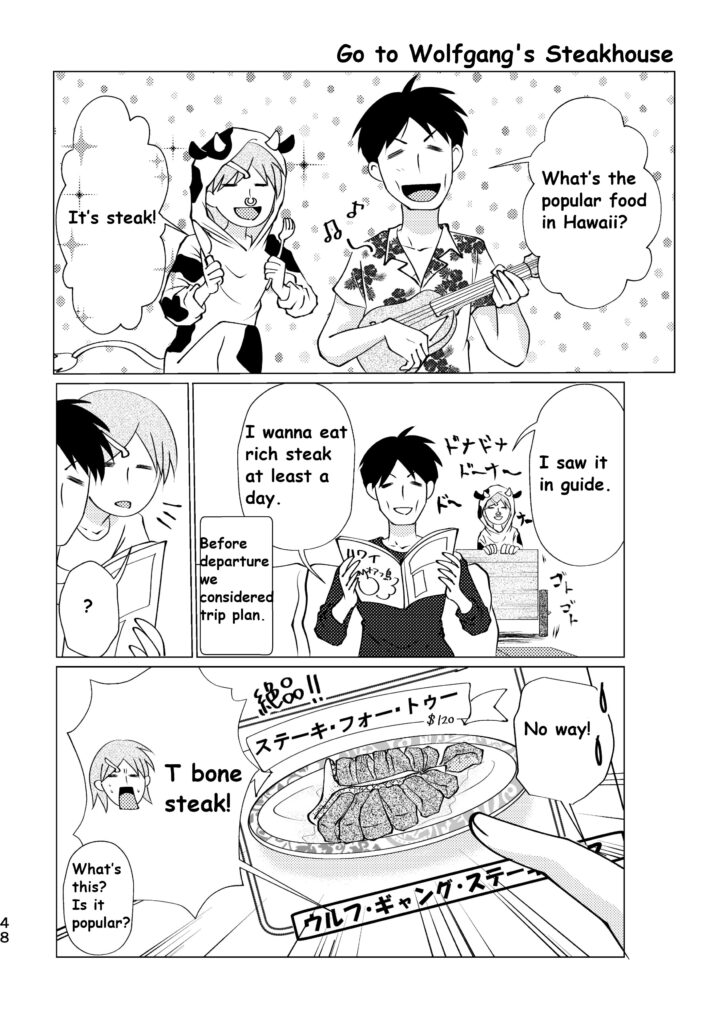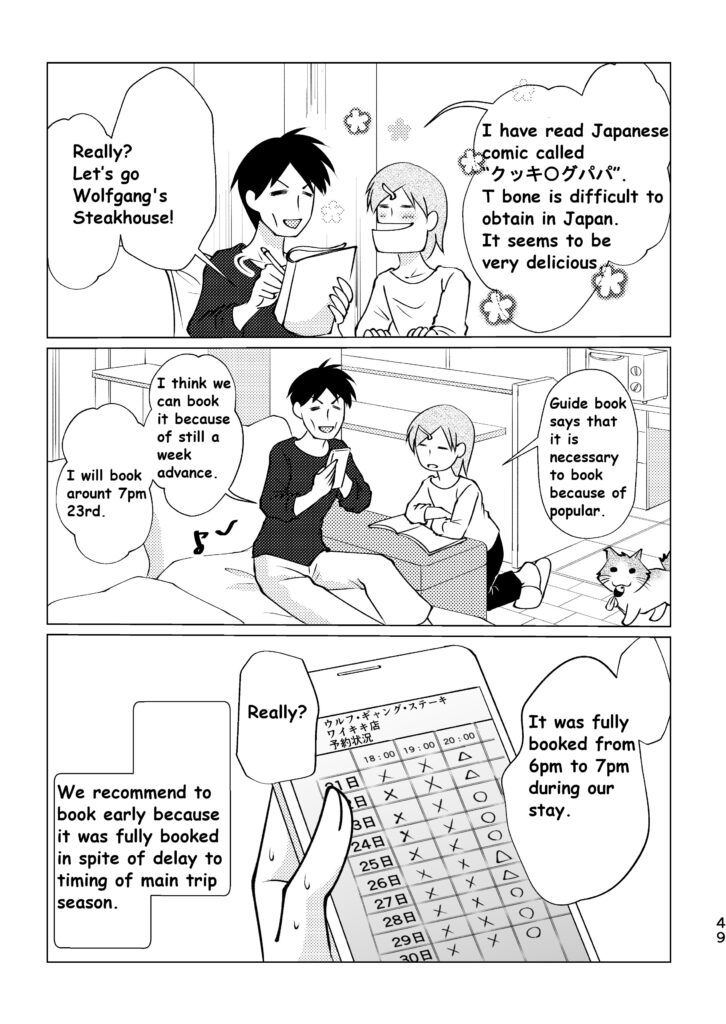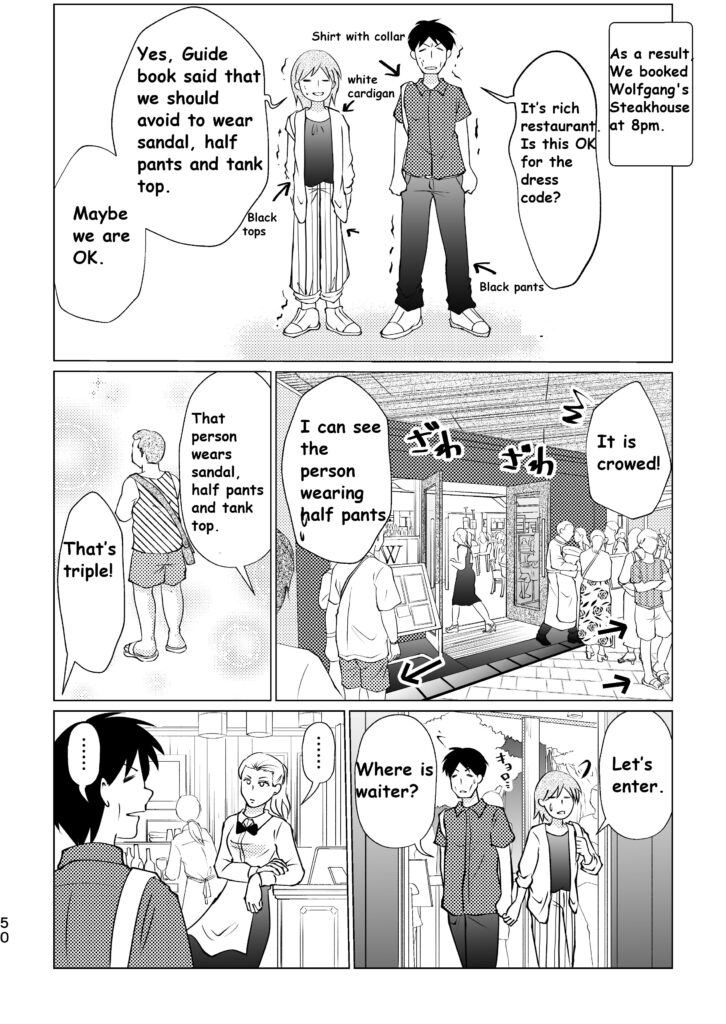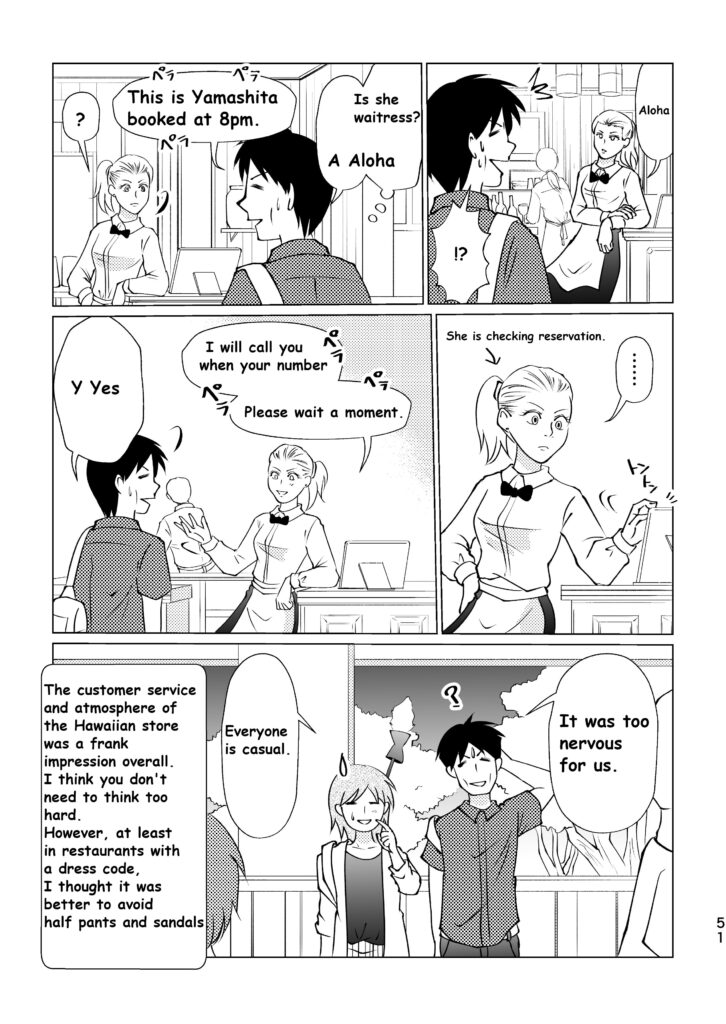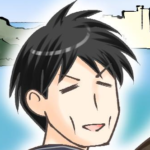 Here is WOLFGANG'S STEAKHOUSE homepage. You can book easily by this site. I definitely go there at the next time.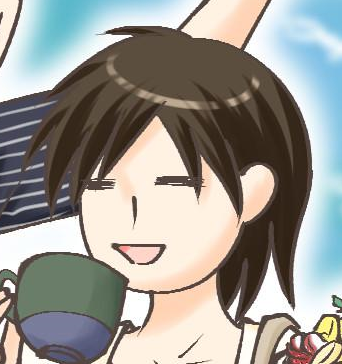 It was really delicious. Atmosphere inside is also very good for dating. Thank you very much.
Here is HP of WOLFGANG'S STEAKHOUSE ↓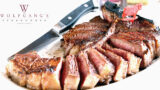 Wolfgang's Steakhouse JAPAN
ウルフギャング・ステーキハウス公式サイト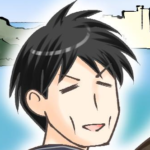 My recommended tour agency is JTB this comic describes. Of course HIS and 楽天トラベル are also good. And if you want to check review about sightseeing spot, restaurant, and hotel, when you plan to go travel, Please check TripAdvisor and 食べログ.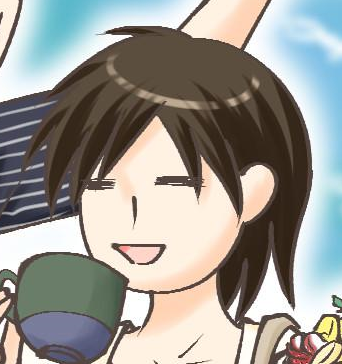 Thank you for reading. I am so glad if you click below.