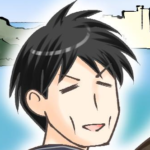 We went to Lanikai beach said heavenly sea. I heard that this location of No.6 sign is the most beautiful. It was the most beautiful sea I've ever seen. Rent bicycle was very useful for us when we go somewhere we want to go. My wife was struggle to use bicycle. But it was good memory.
If you would like to read Japanese version. please click below.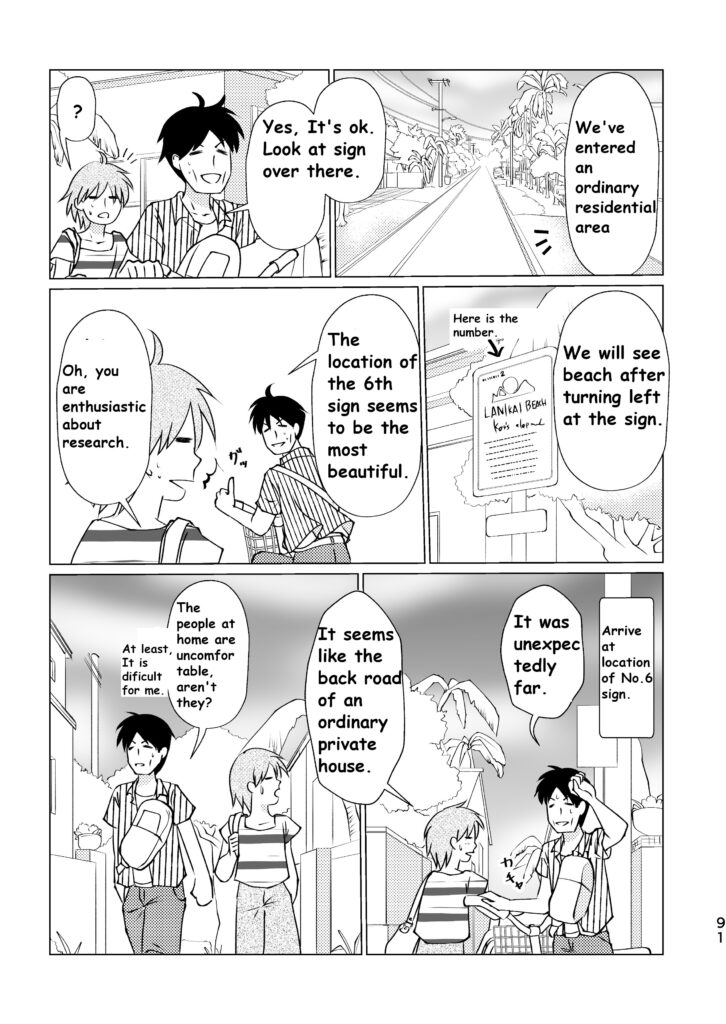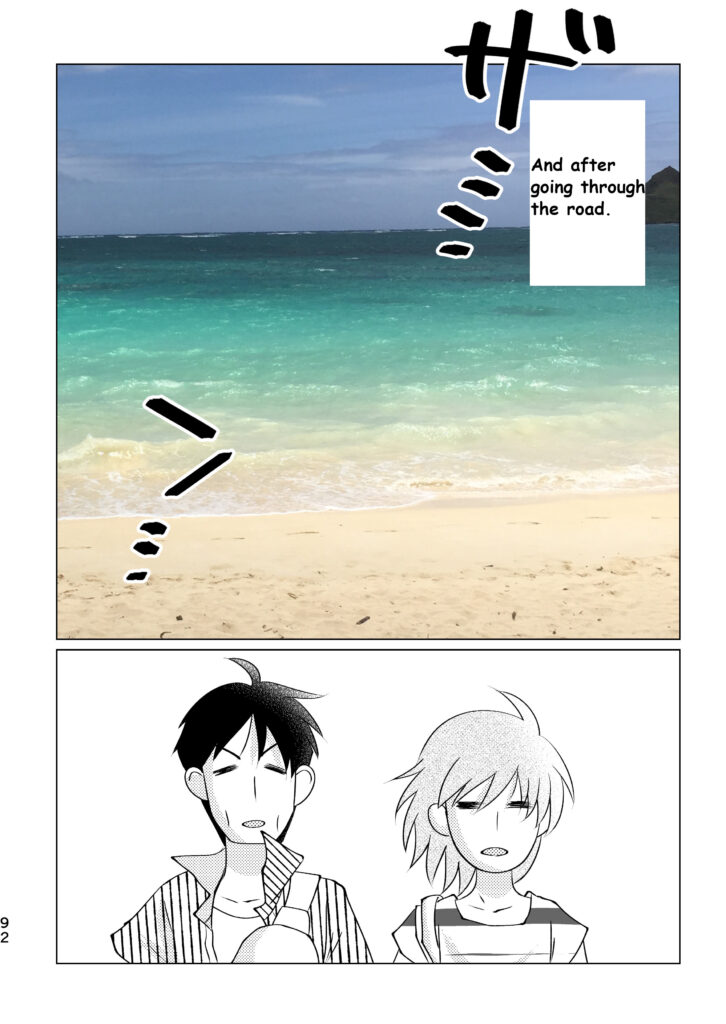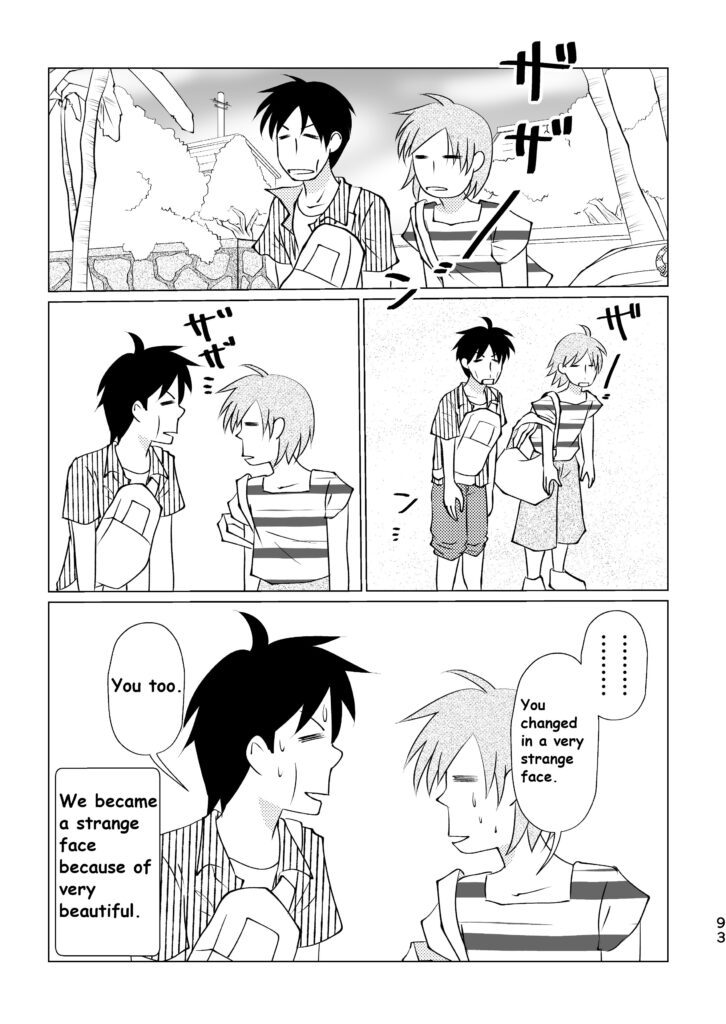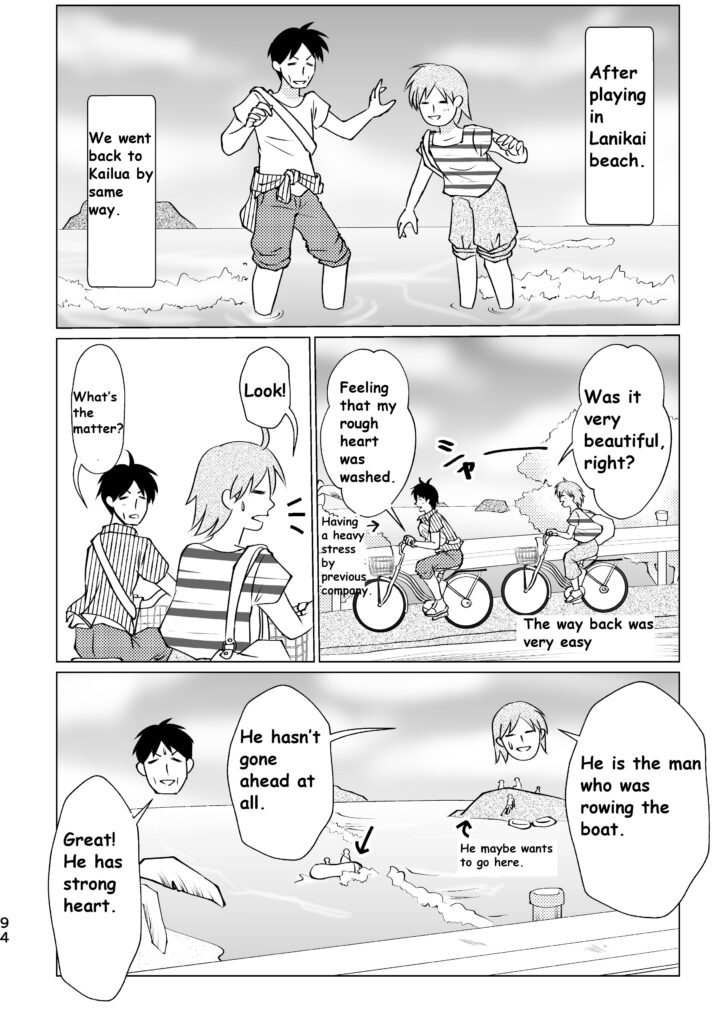 Lanikai beach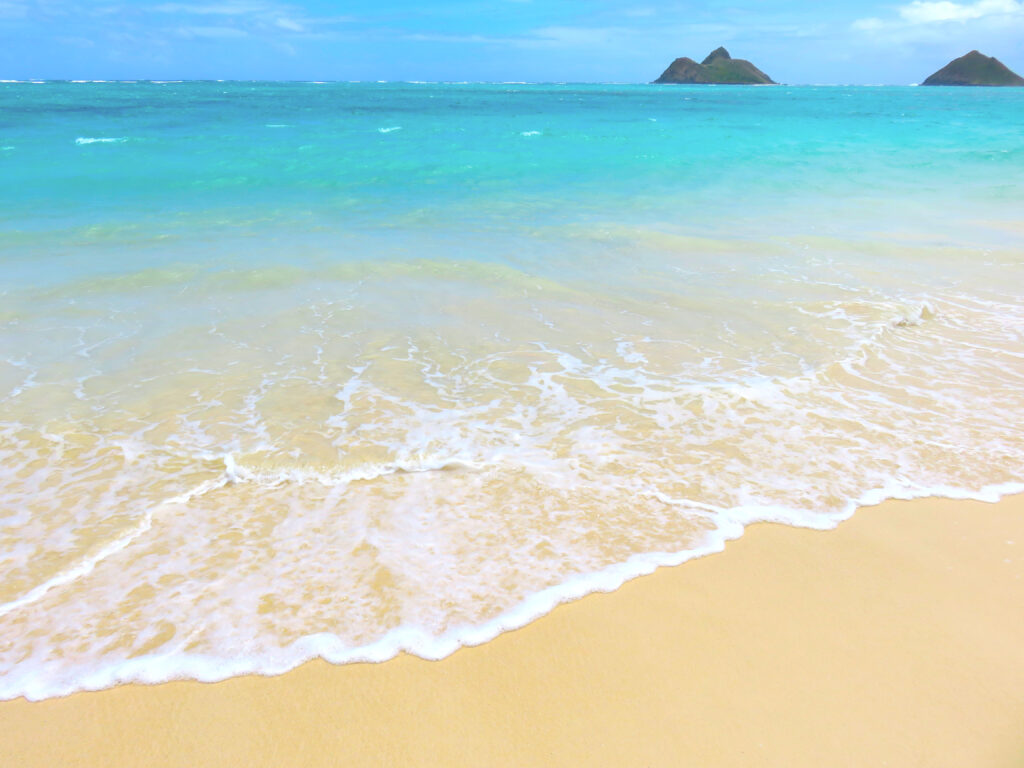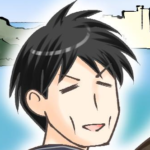 Here is website of Kailua Bicycle-san. If you go to Kailua, I definitely recommend to rent cycle. You will see beautiful beach freely by it.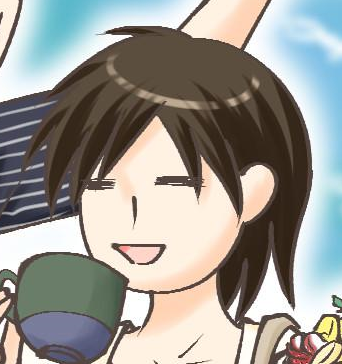 嫁
I was very relief in terms of Japanese staff. I also recommend that!
カイルアバイシクル KAILUA BICYCLE – ハワイカイルア ラニカイ&ピルボックス レンタル自転車で大満喫編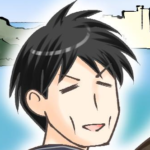 My recommended tour agency is JTB this comic describes. Of course HIS and 楽天トラベル are also good. And if you want to check review about sightseeing spot, restaurant, and hotel, when you plan to go travel, Please check TripAdvisor and 食べログ.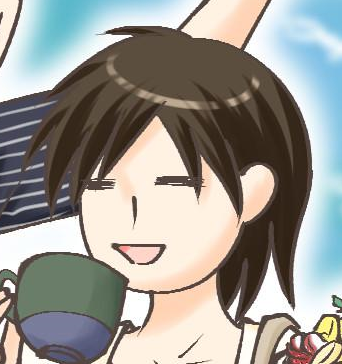 Thank you for reading. I am so glad if you click below.