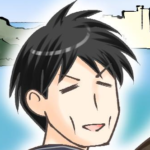 This was first time to use Heliocare. It is very good for people have sensitive skins. Sunburn is protected by only drinking it. we could overcome sunshine in Hawaii by using both Heliocare and general sun cream. Effect is for 4 to 5 hours. If you go out for a long time, please take one more piece after the time.
If you would like to read Japanese version, please click below.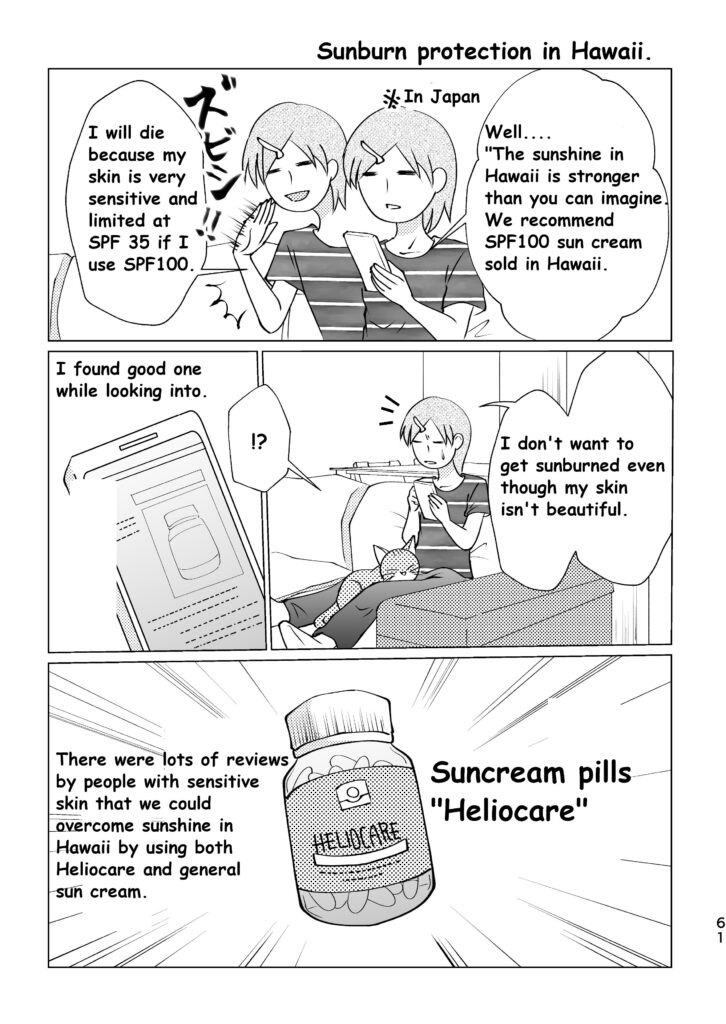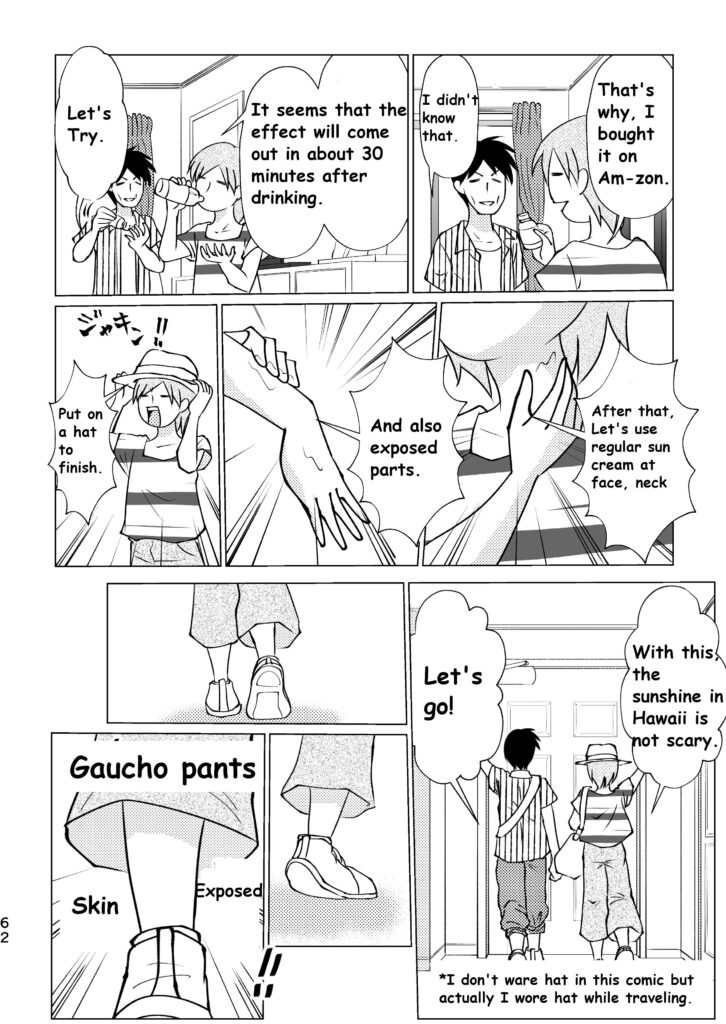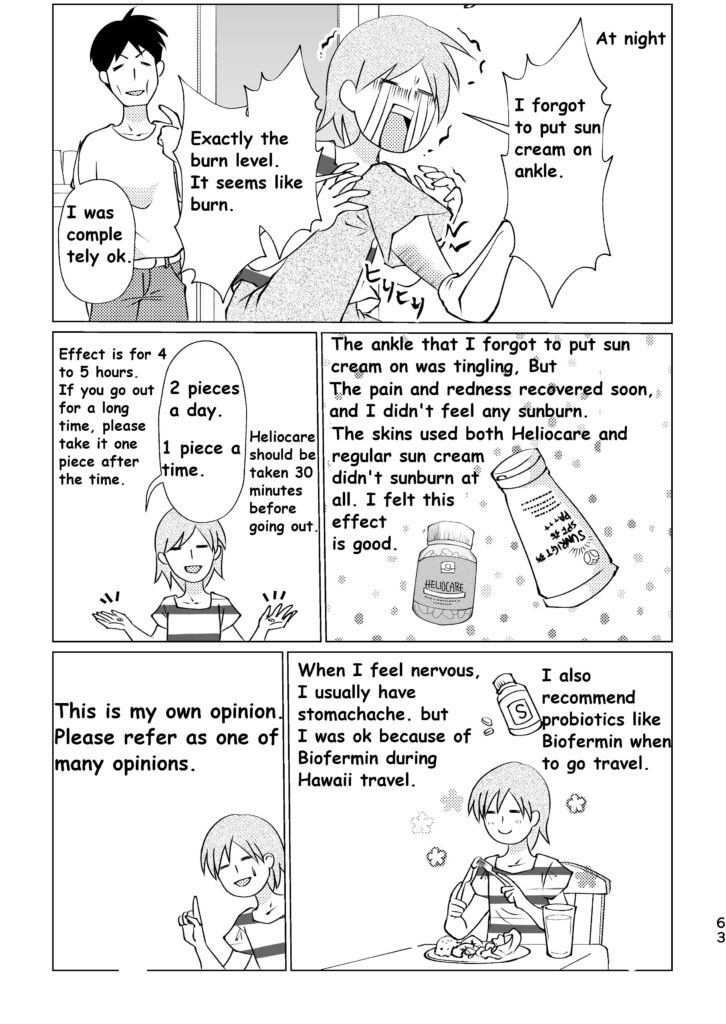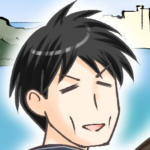 If you would like to buy Heliocare, please click below.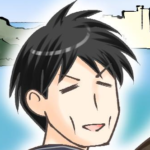 My recommended tour agency is JTB this comic describes. Of course HIS and 楽天トラベル are also good. And if you want to check review about sightseeing spot, restaurant, and hotel, when you plan to go travel, Please check TripAdvisor and 食べログ.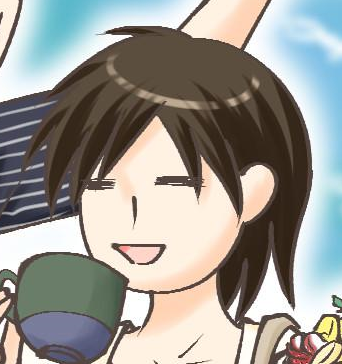 Thank you for reading. I am so glad if you click below.